For all your plumbing needs in Rolling Hills Estate, come to Kygo Plumbing Services. We provide highest level of service to our esteemed loyal customers. Here are some of the plumbing problems that we handle:
Main Line Repiping
When the main plumbing pipes are no longer serving your requirements, At Kygo Plumbing Services we provide the best solutions. We will provide an efficient diagnosis, determining where the problem is. Our plumbers are ready to provide main line repiping.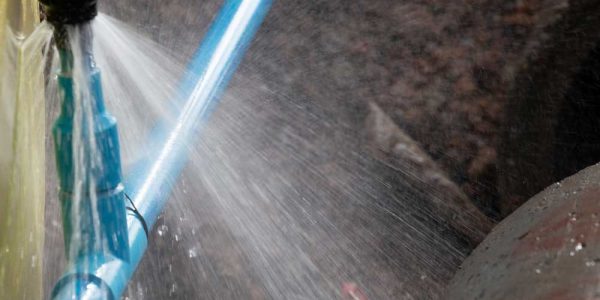 Camera Inspection
We provide qualified and experienced personnel when you need camera inspection solutions. We have invested in high-quality video camera inspection equipment. We will help in locating drain clogs and retrieving lost valuables, whenever you give us a call.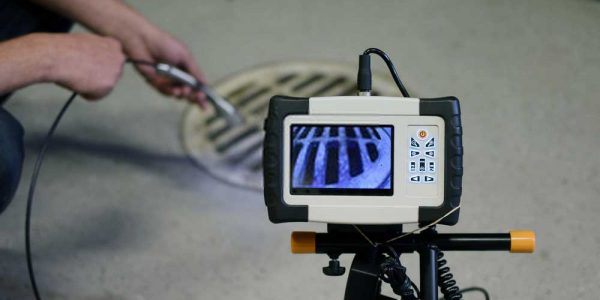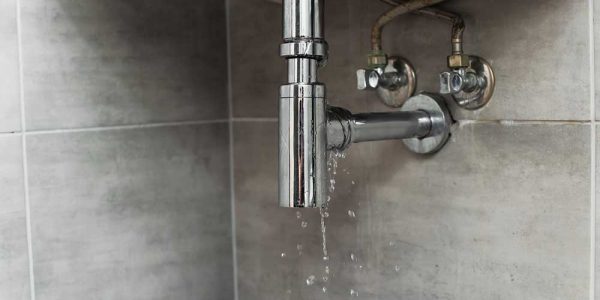 Leak Detection and Repair
For professional leak detection and repair, come to Kygo Plumbing Services. We have experienced personnel who help in detecting even underground water leaks. When identified, we will repair the water leak, ensuring your plumbing system is efficient.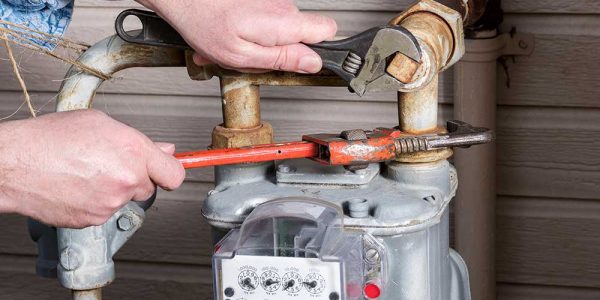 Gas Line Plumbing
Do you need a gas line installation service? It might be a damaged gas line, and you need a professional for gas line repair. Talk to Kygo Plumbing Services, for professional gas line repair in Rolling Hills and the environs. We provide experienced personnel and we use high quality gas line plumbing equipment for the job.
Water Heater Installation and Repair Rolling Hills
Are you looking for water heater installer serving Rolling hills? Come to Kygo Plumbing Services for the best services. We provide high-level of service when it comes to plumbing installations. We also provide water heater system repairs. Give us a call today for the best solutions.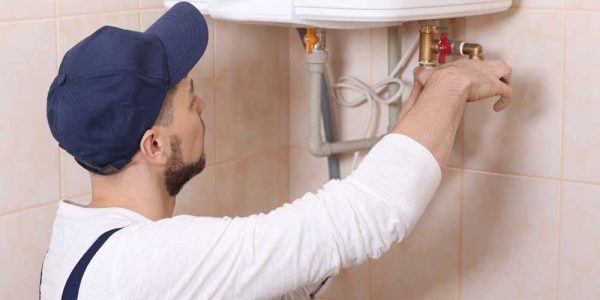 At Kygo Plumbing Services, we are always ready to serve our customers. Whether commercial or residential plumbing solutions, call Kygo Plumbing Services today and we will be glad to provide the needed assistance. To schedule for the above services, call us on (323)310-5471. We are committed to serving you.