Does your kitchen sink back up frequently? Is your toilet clogged? Your bathtub or shower drains slowly. On the other hand, it could be that your laundry drain floods every time after you are done washing clothes. Do not worry; Kygo Plumbing Services is available for any plumbing emergencies. In fast, we are ready 24 hour with our unclogging services.
Serving residents, and business such as restaurants around Rolling Hills Estate, we have invested in the latest drain unclogging equipment. So we can provide you with the best solutions. Therefore, if your toilet drain keeps gurgling especially after every flush or water backs up every time you wash the floor. Then come to Kygo Plumbing Services for professional drain unclogging services.
Kygo Plumbing Services Provides Fast and Efficient Unclogging Solutions
Imagine coming back home after a stressing and tiring job at the office, and you hear about the drain disaster the moment you step into your house. You cannot use the toilet neither can you take shower because it's all systems clogged up! Do not feel stressed! At Kygo Plumbing Services, we are on standby and ready to offer assistance. We ensure a fast response whenever a customer calls in requesting for drain unclogging solutions. Upon requesting our unclogging experts to help you, we arrive in a matter of minutes, ready and equipped with the right equipment for the job. We have camera inspection service helping us to locate where the problem is. Therefore, after a qualified and efficient diagnosis, we are able to locate the problem providing fastest unclogging solution.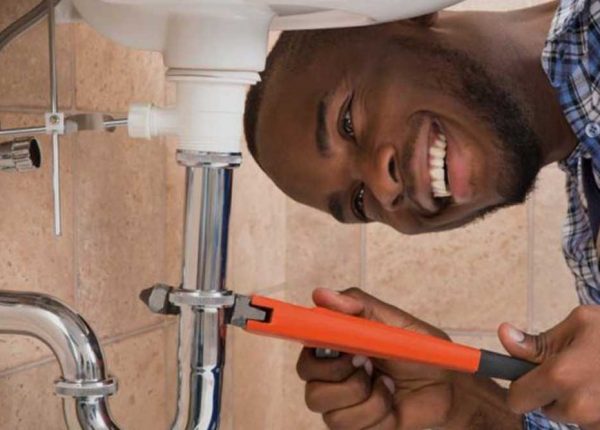 We Provide Drain – Cleaning Solutions Ensuring no More Clogged Drain or Slow Drain
Consider that in a plumbing system, there is usually the inlet that delivers water to various plumbing fixtures. Then, all the wastewater runs out through different drain lines, all collecting to one main sewer line that disposes to the sewage system. Therefore, the main sewer collects different amounts of dirt from the smaller drains. Chances are that if not cleaned, after a while the main sewer line becomes clogged, causing a myriad of problems including burst sewer line. Therefore, it is advisable that you talk to an expert for the best drain cleaning solutions. At Kygo Plumbing Services, we provide drain cleaning at an affordable rate, ensuring your drain is safe from frequently drain clogs. We use advanced drain cleaning techniques, keeping the drain open hence facilitating faster draining throughout the year.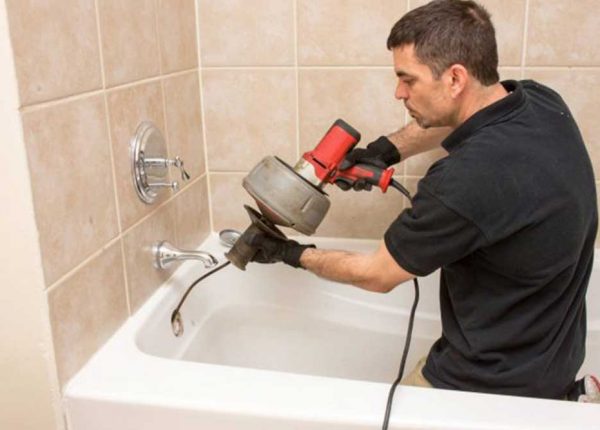 Clearing of Clogged Toilets
Flushing excess tissue, baby diapers and none flushable items are some of the reasons why you are likely to start experiencing clogged toilets. Dozens of homes in Rolling Hills Estate experience clogged toilets often. At Kygo Plumbing Services, we are the toilet unclogging plumbers in Rolling Hills Estate. Give us a call today and we will help you when experiencing a clogged drain. We have been in the drain unclogging business for years now, and we have gathered a wealth of experience helping us in unclogging residential toilets and public use toilets.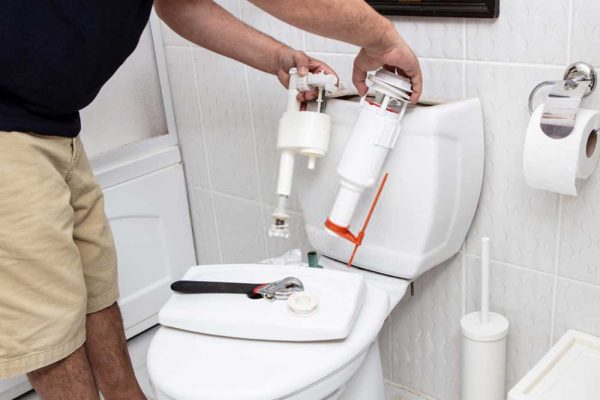 Unclogging Kitchen Sinks
If your kitchen sink has started draining slowly, there are high chances that the kitchen drain system is clogged. Therefore, you need the assistance of an expert to help in unclogging the kitchen sinks. At Kygo Plumbing Services, we are the experts in kitchen drain unclogging. We provide experienced plumbers using advanced technology for kitchen drain unclogging. In case of other issues affecting the kitchen sink, we have the right technology and skilled experts to help you in dealing with such issues. Therefore, call Kygo Plumbing Services today and enjoy professional services at an affordable rate.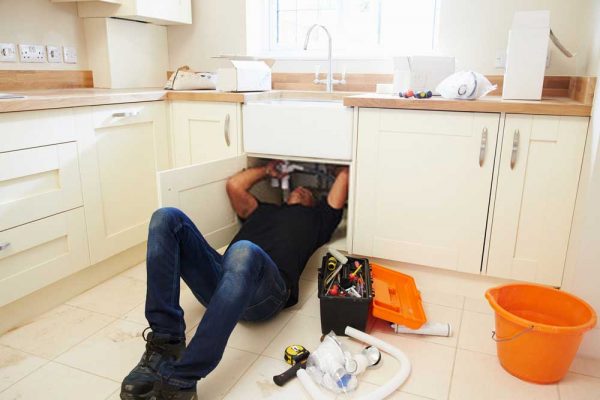 Bathtub and Shower Drain Unclogging
Nothing is more annoying than backed up bathtub drain. You have to find an alternative to make sure the water leaves the drain. At Kygo Plumbing Services, we respond quickly to unclogging service requests in Rolling Hills Estate. Therefore, you do not have to worry about getting out the bathtub wastewater when the drain is clogged. Just give us a call and we will respond with the right tools for the job. Moreover, we ensure no damages when handling a clogged bathtub.
Whether it is a residential or commercial clogged drain, Kygo Plumbing Services will have the right solution for every customer. We come with years of experience, while we are well equipped for the job. Therefore, we will unclog the drain and provide a super fast repair where needed. Our experienced personnel will inspect the drain and advice on the best approach to avoid clogged drain in future.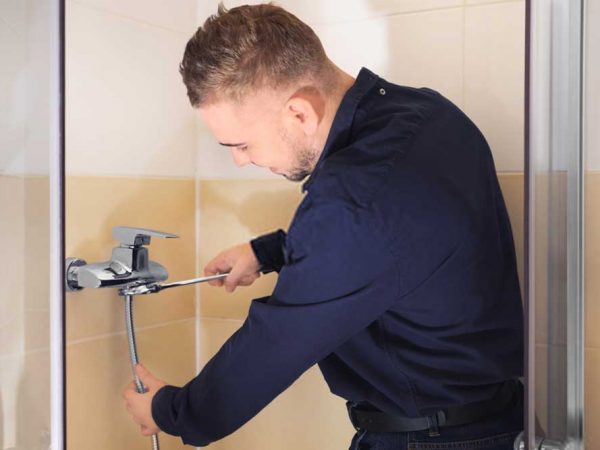 Are you experiencing a clogged shower drain, backed up toilet or even a slow flushing toilet? Report such cases to Kygo Plumbing Services, the unclogging plumbers in Rolling Hills Estate. We provide best solutions, while our services are tried and tested, proven to be the best available in the market. Therefore, just give us a call and we will be glad to provide assistance. Our phone number is (323) 310-5471.