Drain and Sewer Cleaning Services
It might not feel like the best job in the world but keeping your drains clean and maintaining them on a regular basis is a very important thing to do for Kygo Plumbing Services. Providing Drain and Sewer Cleaning Services is one of the many plumbing Services provided by Kygo Plumbing and just like every other services it guarantees 100% satisfaction to all our customers. Cleaning your drains is important to your comfort level, health, and safety. The work of a functioning drain is to flush out the wastewater. This will prevent the buildup of bacteria as well as mold.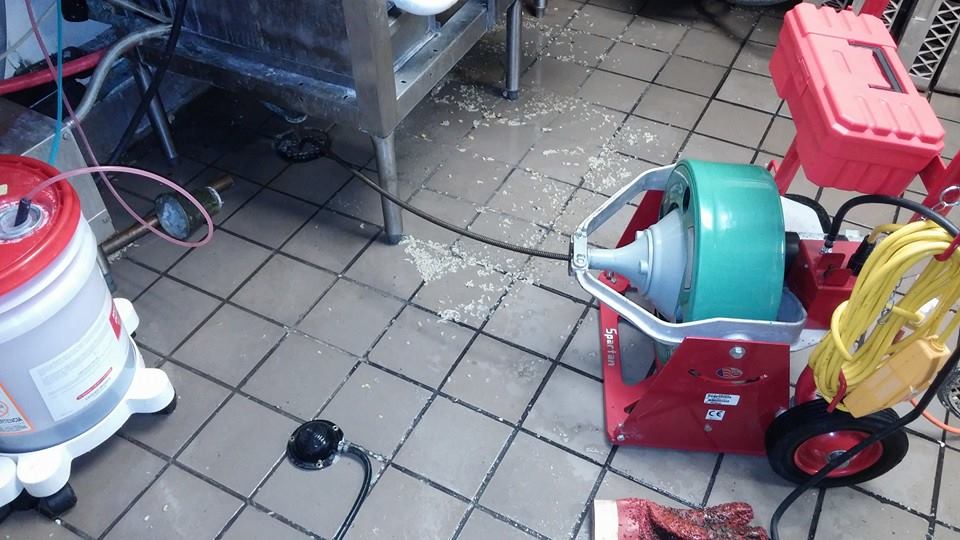 Food particles along with different germs get passed through the pipes in the kitchen and the pipes in the bathroom clean the residual waste water after you are done cleaning. But, if you don't clean these pipes then oils, germs, mold, and smell start to build up. If you want to prevent any kind of serious health hazard, then cleaning the drains is very important. Call Kygo Plumbing Services and they will provide you not only with the best technicians, but with the best prices, fixtures ,and work ethic. Call them today at (323)310-5471
Kygo Plumbing Services, offers you with expert and professional cleaning services without charging anything extra. The ones who work here are skilled and possess the knowledge required to clean drains and handle other plumbing services at ease. The services offered by Kygo Plumbing Services is available 24 hour. Book their services to enjoy emergency drain cleaning services.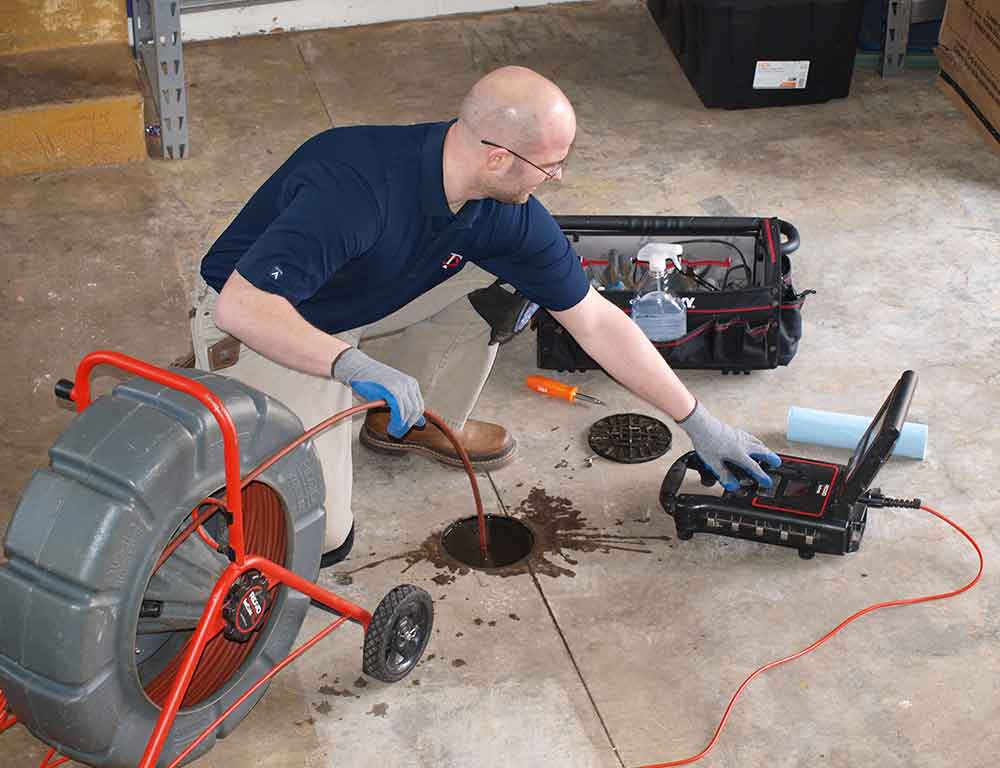 Why should you choose Kygo Plumbing Services?
There are a multiple number of reasons as to why you should call the plumbing services here.
Services are offered all day long and during anytime of the week.
Guaranteed workmanship.
Certified plumbers.
Affordable services.
Use of modern and trustworthy tools.
Drain Cleaning Methods.
First, of all a team of professionals will identify the situation in hand. They will conduct thorough investigation of the drainage problem you have and then proceed forward. The experts of Kygo Plumbing Services can deal with clogged drains and clean it for you. They use the best techniques and tools. The use of advanced and modern drain cleaning tools will do the required work effectively and in a reliable manner. This will help your drainage system to function efficiently and smoothly.
Dirty drains and clogs need the application of Hydro-scrub cleaning. It will remove the trapped debris in the pipes without damaging or weakening them. This method used by Kygo Plumbing Services will ensure that soap residue, hair, mineral accumulation, oil buildup, and grease is removed. Enjoy the beauty of hazard free life by keeping your drains and sewer lines clean. To avail the best plumbing services, you should contact Kygo Plumbing Services (323)310-5471