Plumber Rolling Hills Estates
Kygo Plumbing Services
Kygo Plumbing is a professional plumber in Rolling Hills Estates that is available 24 hours a day. That means we provide the utmost quality plumbing service by highly trained plumbers day and night. Plumbers who all are among the best in the plumbing industries.
We offer a full range of services, such as uncloging drains, kitchen, toilet and sewer lines. We also take care of any kind of leaks, pipes (installation/repair etc..), rooting, sewer, and of course, water heaters.
Our plumbing team understand that properly functioning plumbing is essential to your business or home. Therefore we are working on being among the best rated plumber company in Rolling Hills Estates.
Get in touch with us with any questions, free quotes or plumbing concerns you may have,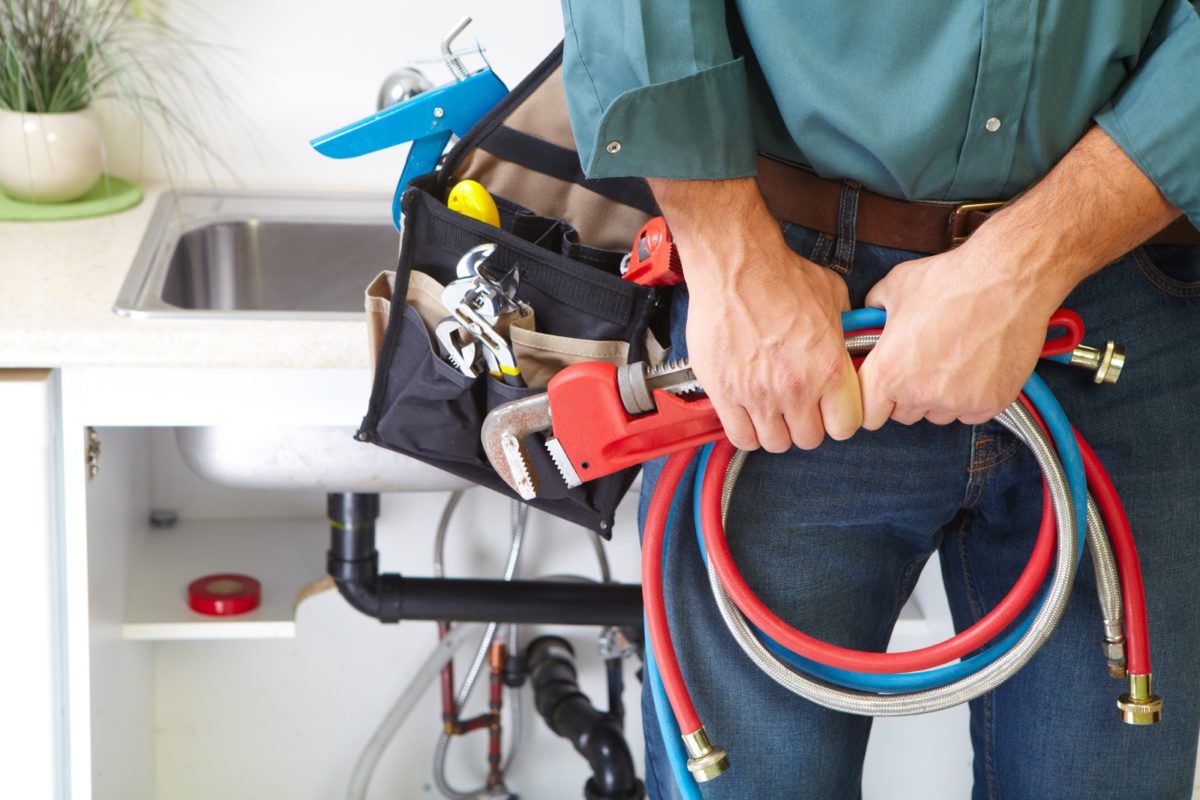 Testimonials
Jones
Rolling Hills Estates, CA
Rena
Rolling Hills Estates, CA
Michael
Rolling Hills Estates, CA